Just a quick update about some merchandise available now and some coming in the near future.
Check out the merch at:
https://www.redbubble.com/people/SomewhereOhio/shop
Related Episodes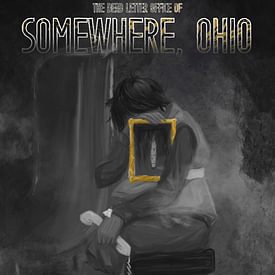 Episode 1: New Employee Orientation. The Department of Variance, a clandestine government agency, experiences a crisis and the building goes into lockdown. Two employees–Jasmine Control and Scarlet Jaunt–are stuck on different floors as the emergency begins. The two must communicate and get to the ...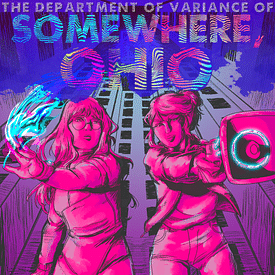 A new series. New characters. New stories. Same Ohio. The Department of Variance of Somewhere, Ohio is a new sci-fi/horror audio drama by Rat Grimes, creator of the Dead Letter Office of Somewhere, Ohio. The Department of Variance is a full-cast serial fiction podcast about a shady governmental gr...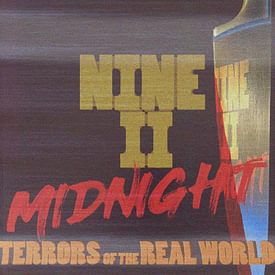 It seems like the terrors of the real world are most appealing to you and for good reason... On the Eve of Halloween, a dozen storytellers sneak inside the abandoned Darklight Carnival grounds to share a chilling batch of stories in two varieties. This year they split up to uncover the fears that ...