OHIO NEVER ENDS
The Dead Letter Office of Somewhere, Ohio is a horror-comedy fiction podcast set within one of the last remaining Dead Letter Offices in the country. Join Conway, Wren, and the rest as they archive strange, spooky, surreal pieces of lost mail.
A solo project by a nonbinary creator inspired by Kentucky Route Zero, Twin Peaks, Edgar Allen Poe, and more. Each episode features 2 short stories connected in some way, either narratively or thematically.
What begins as an anthology evolves into...something else. Content warnings are posted in the show notes, along with transcripts.

Written, performed, and scored by Rat Grimes (they/he)
Art by Nerdvolkurisu
The Department of Variance of Somewhere, Ohio is a sci-fi horror serial podcast about a shady governmental group that deals with the supernatural experiences. The Bureau of Transnatural Resources within the Department experiences a containment breach. One new hire and one mid-level employee are stuck on different floors when the lockdown begins. Not all is as it seems in the Department, however…

Written and scored by Rat Grimes (they/he)
Art by Nerdvolkurisu


Meet the Cast of the Department of Variance!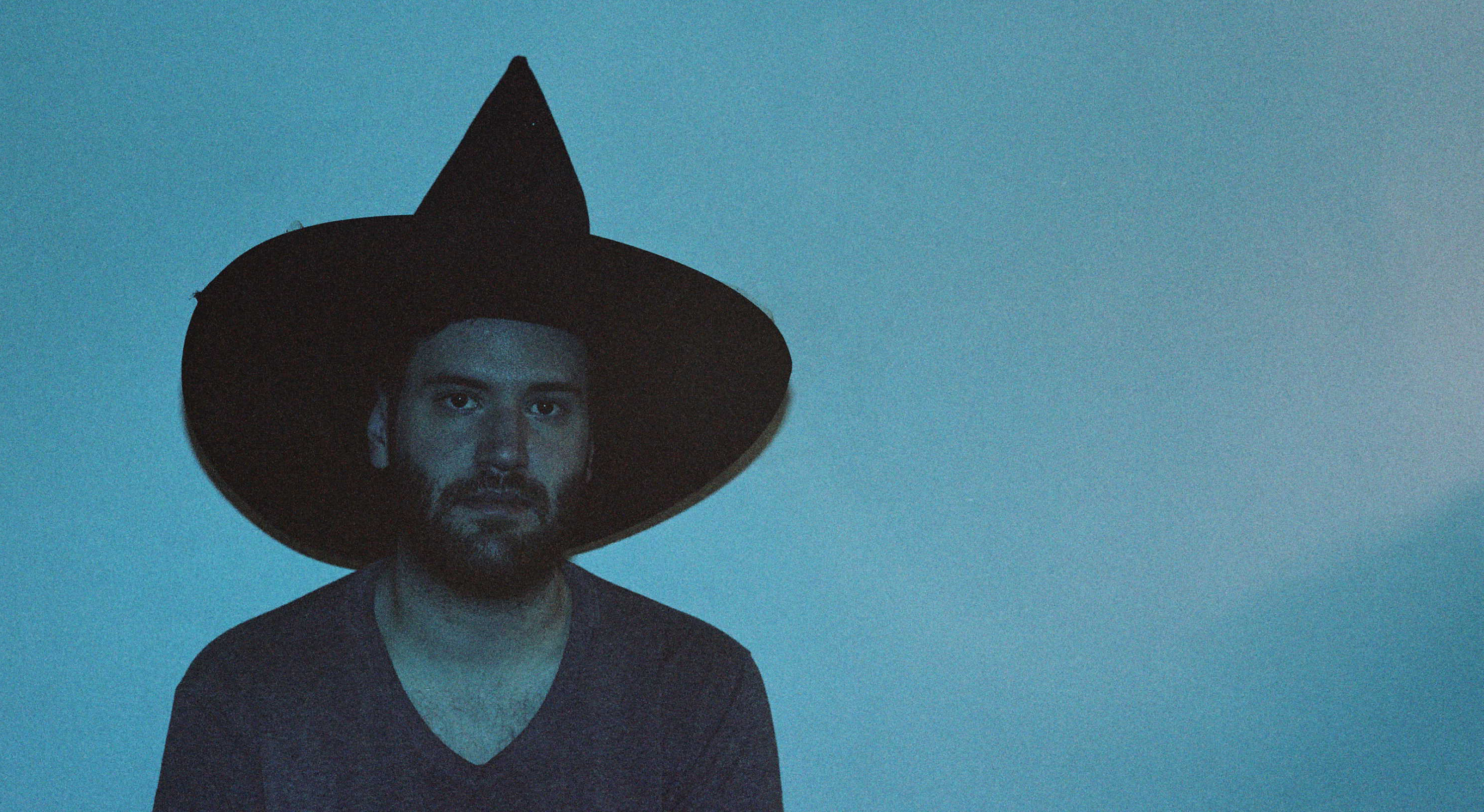 Rat Grimes (they/he)
Writer, Composer, Voice of Copper View, Grey Authority, and the Narrator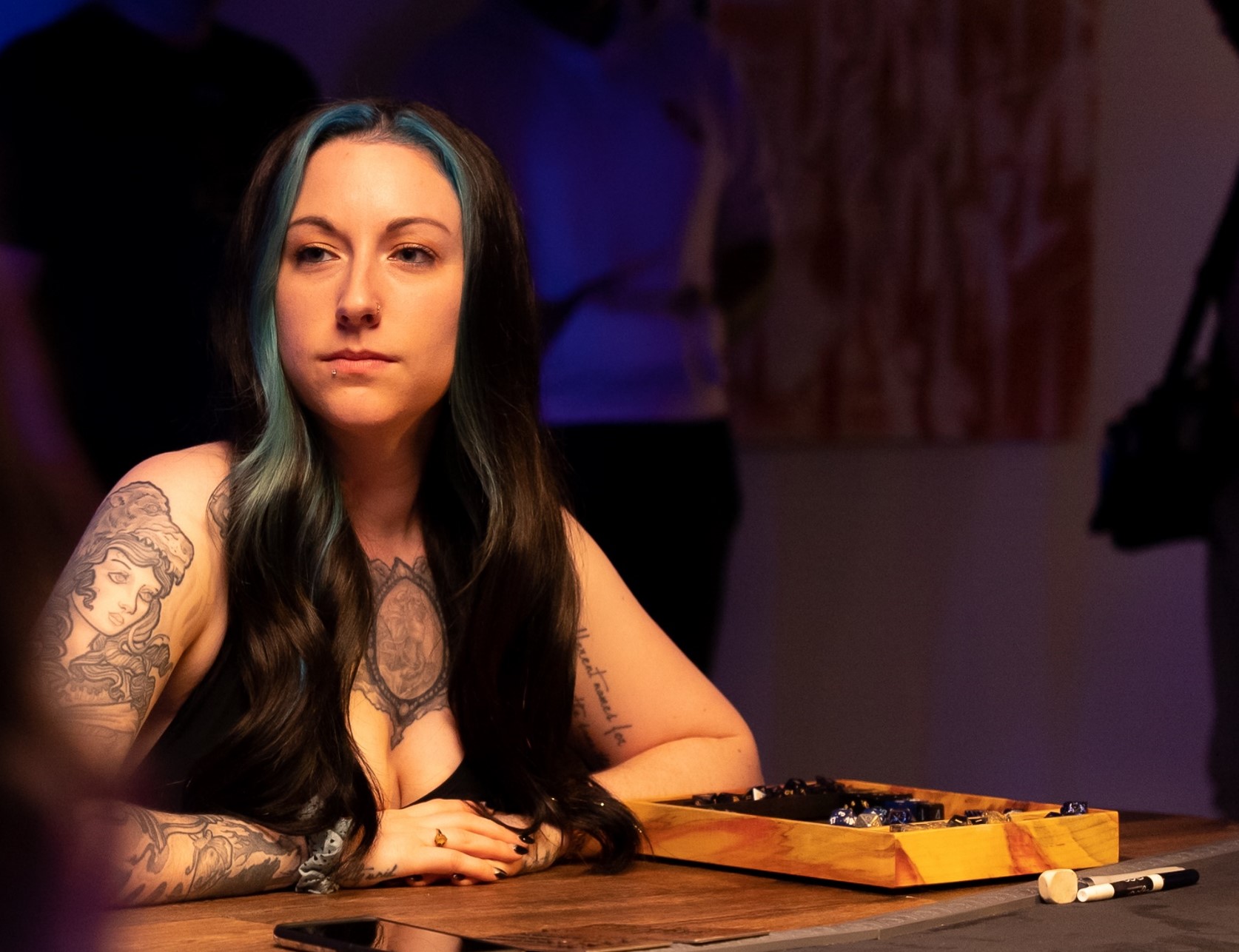 Em Carlson (she/fae)
Voice of Scarlet Jaunt and Lapis Lore
Em is a therapist by day, and creative human by night! Fae is the Creative Director and cast member over at BlackwaterDnD on Twitch. She's proud to use TTRPGs as therapeutic tools to help folks improve their lives through exploration and play, and loves to talk about all topics related to the human experience in gaming. You can find faer on Twitter.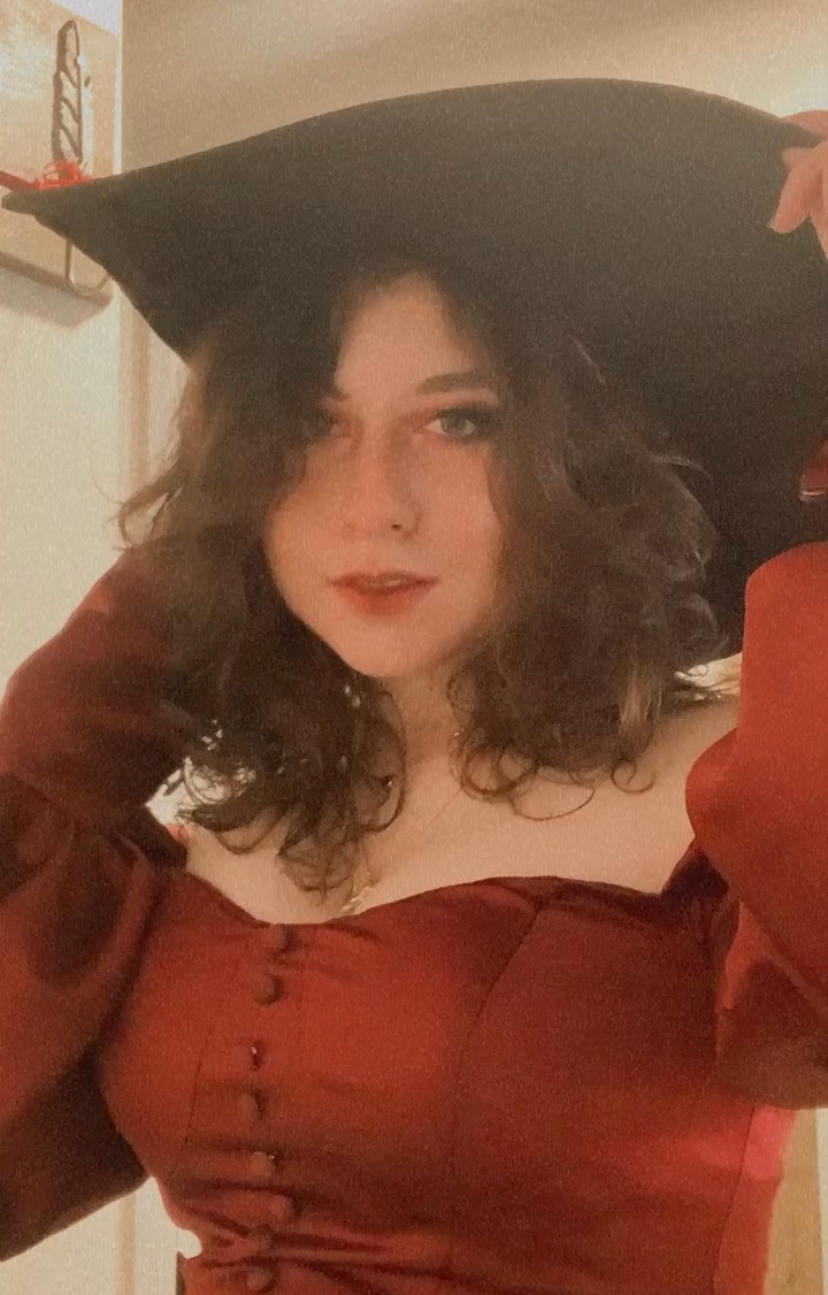 Tatiana Gefter (she/they)
Voice of Violet Lull
Everyone's favorite professional supporting character strikes again! Meet Tatiana, the 22 year old Pacific Northwesterner who is collecting passports like Pokémon cards! She enjoys rewriting movies as she is watching them, horror podcasts, and almost writing! You can find her on Role With the Punches on youtube, on her blog, and on Twitter.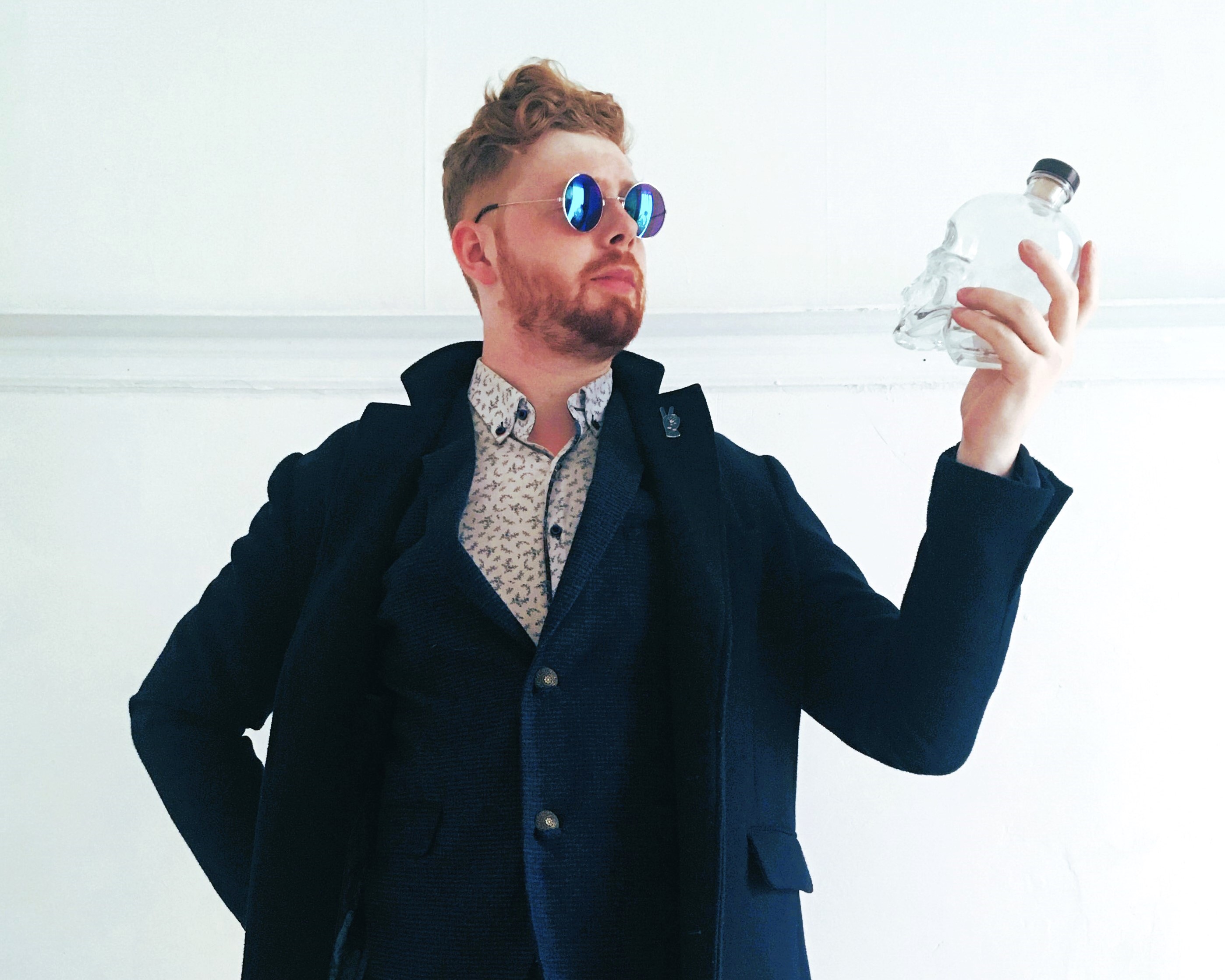 William A. Wellman (they/them)
Voice of Green Plot
William is an award-winning author, podcast creator, and voice actor! When not wandering the abandoned lighthouses of Nova Scotia, they create the queer horror fiction podcast Hello From The Hallowoods, and write tie-in novels like One Hundred Eyes In The Dark (coming soon). You can also find them and their show on Twitter.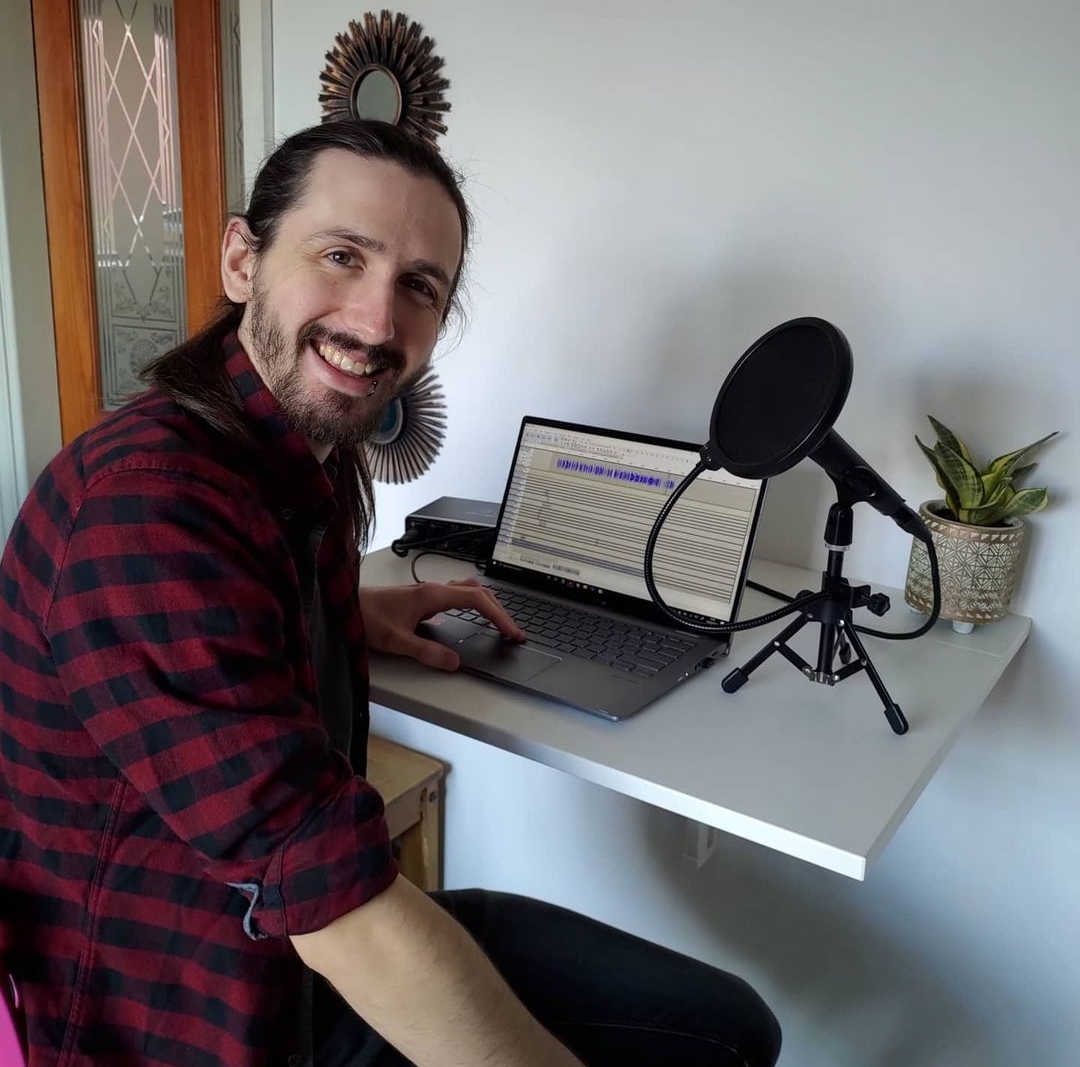 Shaun Pellington (he/him)
Voice of Sterling Proof

Shaun is an outdoor enthusiast with a passion for acting. Currently an English teacher, Shaun thoroughly enjoys sharing stories with others through many mediums. Over the past few years he has become more involved in voice acting, writing and editing which all started with the creation of his audio drama: Wake Of Corrosion.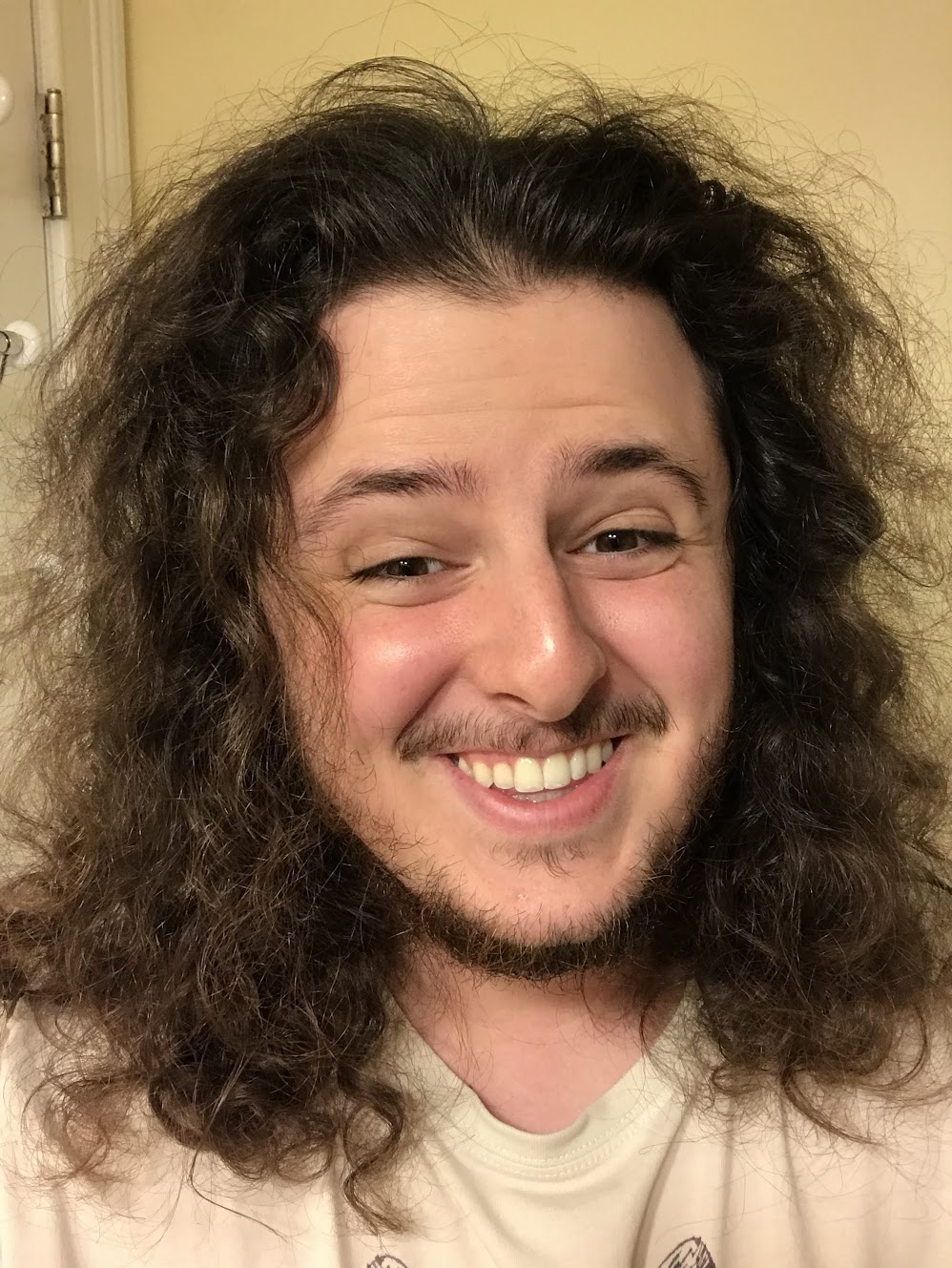 Taylor Michaels (he/him)
Voice of Fern Daemon

In his quest to voraciously consume every horror-fiction podcast he can find, Taylor Michaels has somehow found himself a part of one! Though this 26-year-old software engineer is no stranger to stage acting and vocal recording, Department of Variance will be his first appearance in the podcasting space. In his free time Taylor enjoys playing board and video games with his friends, taking long walks through Boston (while listening to podcasts, of course), and rewatching the same movies and TV shows over and over again until they're just white noise filling the void.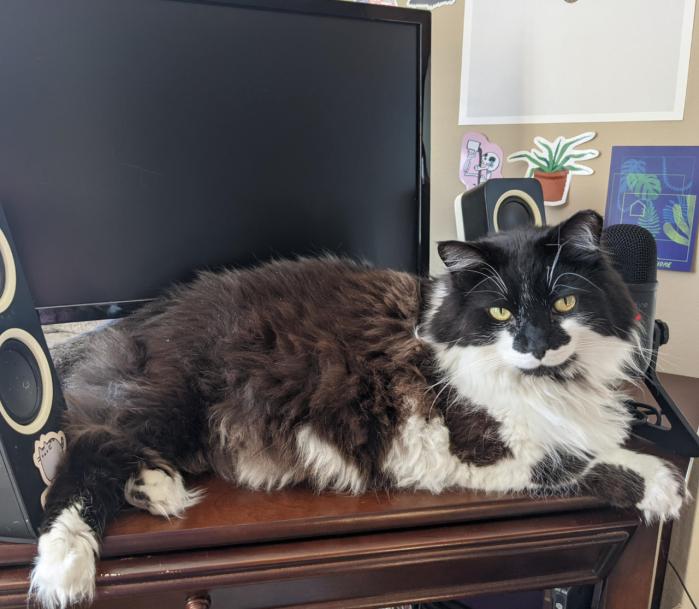 Saph the Something (xae/xem)
Voice of Jade Operator

Saph the Something is a Midwestern-based queer and neurodivergent writer, actor, and all around enjoyer of audio dramas. When not playing video games or knitting fun sweaters, xae are working on xaer own paranormal comedy podcast, The Supernatural Protection Company. Saph is always looking to try new things and grow and can be bothered via personal and show Twitters, but if you get no answer it's because xae died trapped under xaer cat, Friday.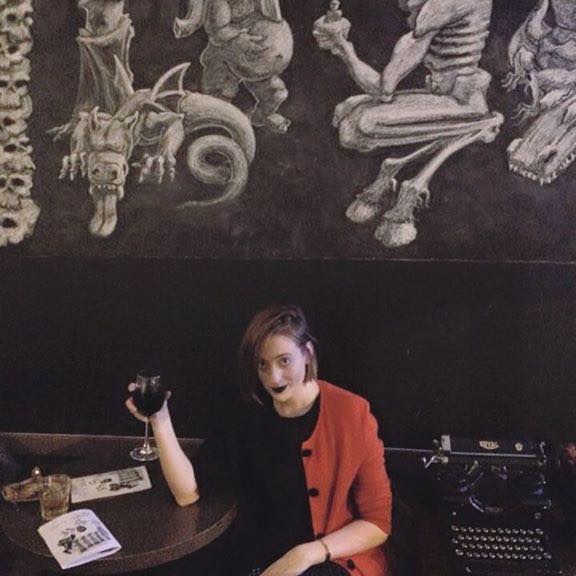 Emily Kellogg (she/her)
Voice of Yellow Access

Emily Kellogg is a writer, editor, voice actor, and horror nerd based in Toronto, Ontario. She is the co-creator & co-writer of the award-winning audio drama, Parkdale Haunt. When she's not trying to freak people out with the sound of her voice, you can find her hanging out with her black cat, a mischief sprite named Floof.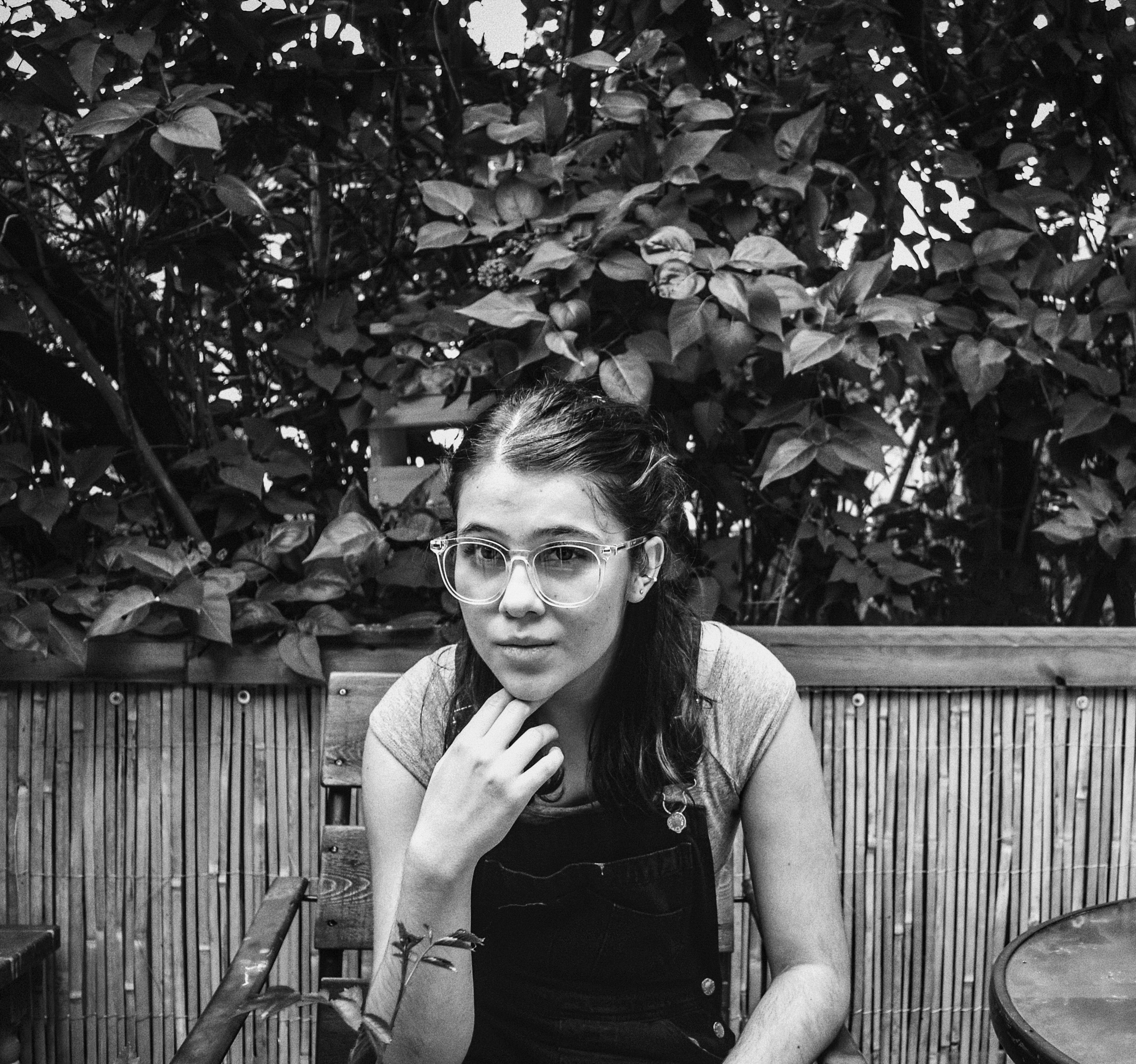 Jesse S. (she/her)
Voice of Jasmine Control

Full time theatre student, part time silly goose, and consumer of unearthly amounts of black coffee, Jesse is an actor onstage and behind the mic, an award-winning playwright, poet, and creator of the show Nowhere, On Air. When she's not too busy being a sleepy little guy, she can be found on twitter, or wandering the Canadian prairies under the heavy, shadowed haze of dusk.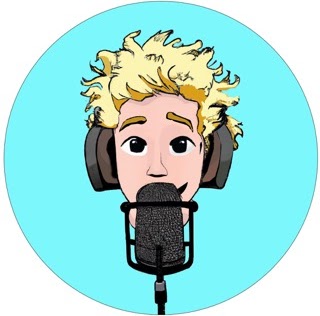 Justin Hatch (he/him)
Voice of Gabe West

Justin Hatch is an American voice actor living and working in china. Justin has done work in podcasting, audiobooks, & whatever caches his fancy. He hopes to be just like Gabe someday. You can find his other work here.